Gatineau, a rapidly growing city
In order to address the demographic growth and a system that no longer meets demand, the region needs an effective public transit system that meets residents' needs for the next 30 to 50 years.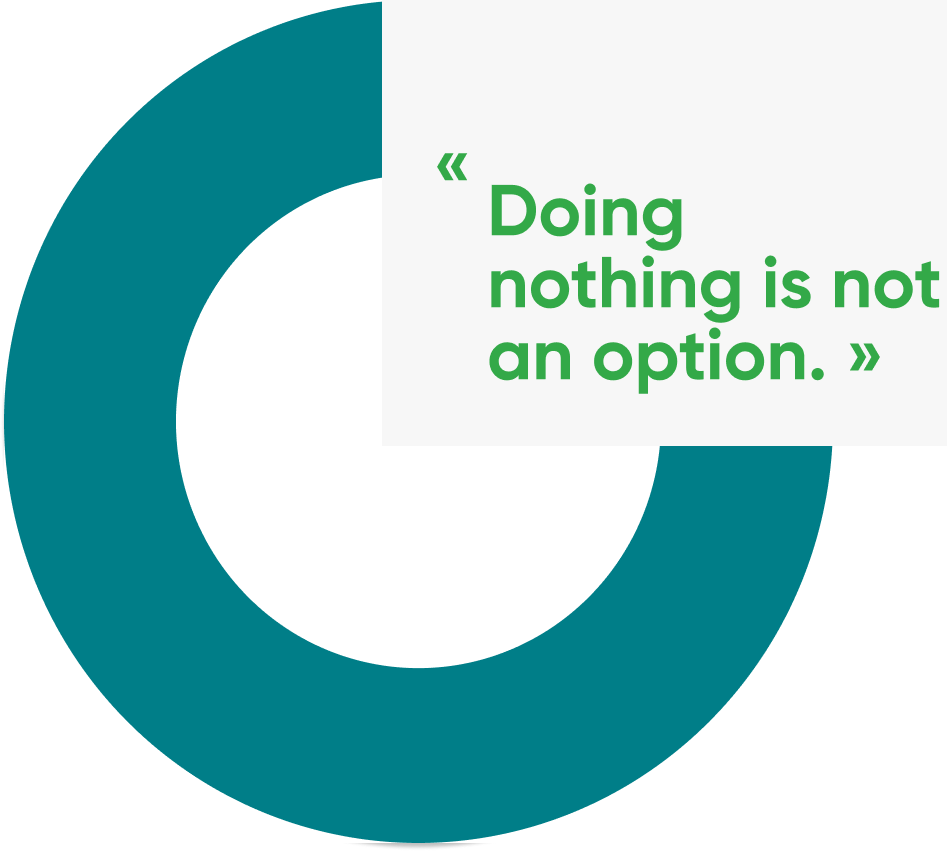 A sustainable solution to improve mobility
As Quebec's 4th largest city, Gatineau is growing fast. As its population increases, residential and commercial property development in the city's west end has grown faster than expected. As a result, there is more need for transportation, work, recreation, education and access to services.
In order to address this demographic growth and a system that no longer meets demand, the region needs an effective public transit system that meets residents' needs for the next 30 to 50 years.
Without tangible measures, residents in Gatineau's west end will face a severe deterioration in their ability to get around.
By the time the tram is in service
30 000
public transit riders, per day*
By 2050, in the Aylmer sector
100 000
new residents*
43 000
new households*
*Estimation.
The need for a dedicated public transit system
A dedicated public transit system is a reserved corridor offering a high-frequency transportation service using different modes, including bus rapid transit (BRT), tram or metro. Such a system constitutes the backbone of transportation, an integral part of land use and mobility, from which arise real property and commercial projects, leading to more user-friendly living environments. Densifying the city in this manner helps check urban sprawl and the use of cars. In a context of sustained growth such as the kind the region is undergoing, a dedicated public transit system is absolutely essential.
The decision to go with a tram
Demographic projections are the starting point when it comes to determining the means of transportation that will best support the increase in ridership. It has been showed that a bus rapid transit (BRT) system would not be able to meet the needs of the growing population in the west end, projected to be more than 50% by 2050.
An articulated bus can carry 100 riders per trip, or 150 in the case of a bi-articulated model. Even in the case of electric vehicles, the additional number of buses that would be needed to meet the demand is not an acceptable solution because it would congest the reserved lane, a phenomenon referred to as the train-bus effect. This scenario would only aggravate the situation and further clog the roads, especially in the Gatineau and Ottawa downtowns.
Given that the public transit service will have to be able to move more than 5,000 riders an hour in each direction, a mode with greater capacity is called for. With a capacity of at least 300 riders, which is 3 times more than an articulated bus, the tram provides just the kind of solid and sustainable solution to this issue of congestion. This dedicated transit mode can also reduce the number of Société de Transport de l'Outaouais (STO) buses in the Gatineau and Ottawa downtowns. As for the light train and metro options, their capacity is far in excess of the projected ridership, and their cost of construction is far greater.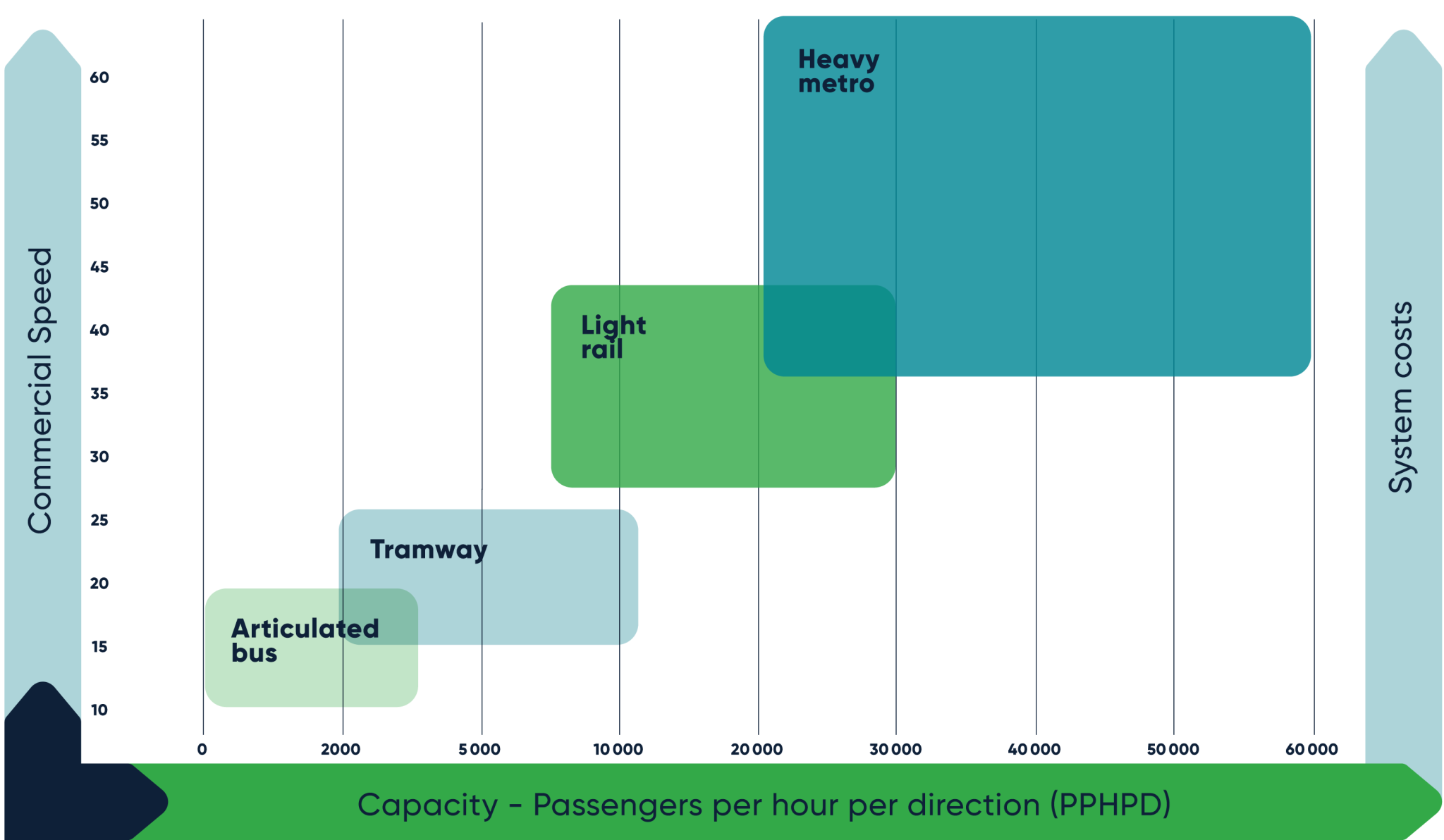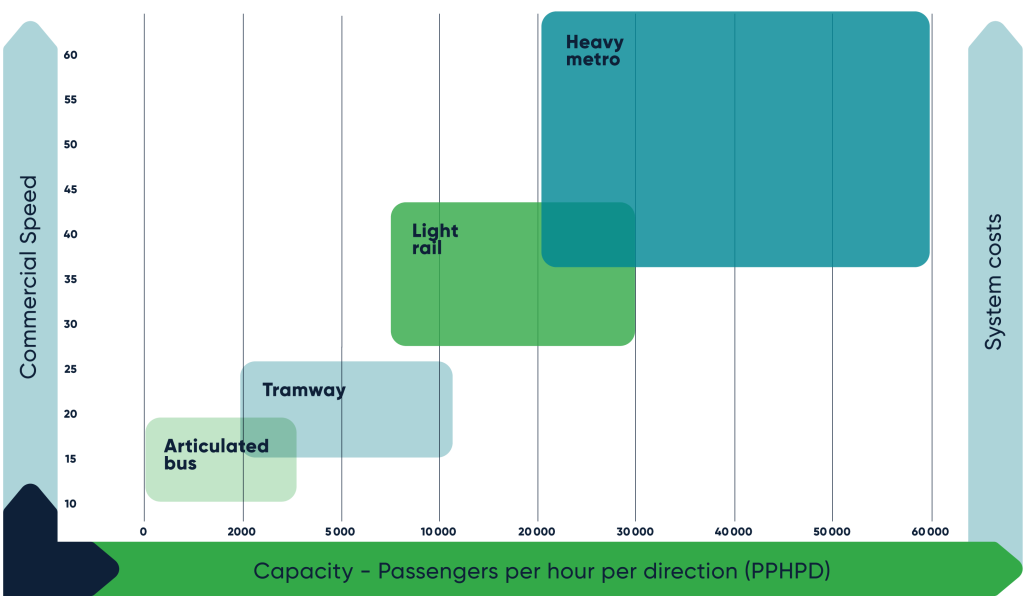 "A tram is the only viable option to meet the long-term mobility needs."
The tram: a need even with teleworking
Even though the demand for public transit has dropped as a result of the pandemic, this situation does not in any way reflect the ridership projections for the next 30 to 50 years.
As proof, the demographic projections for the Plateau and Aylmer sectors by 2031 are already reached, even exceeded. This strong growth will continue in the coming years, hence the need for a dedicated public transit system that can link these new residential neighbourhoods and the main activity zones.
Telework, which part of the population will continue to use, will create a change in travel patterns. Thus, the trams service offer will need to meet the mobility needs of workers during face-to-face working days, in addition to meeting the transportation needs of other segments of the public at any time of the day.
The tram will be an effective alternative to single-occupancy vehicles in a sector where the roads have been saturated since 2014.
Reliable, frequent and efficient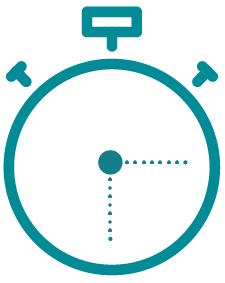 3 to 6 minutesin peak periods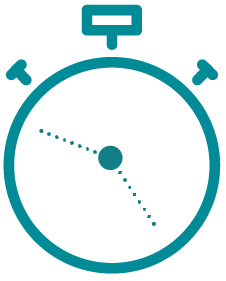 5 to 10 minutesin off-peak periods and on weekends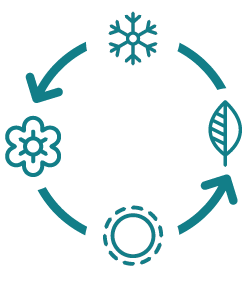 Operational year-round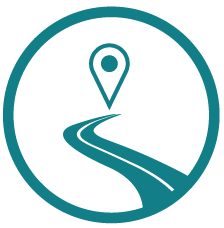 Reserved lane= no traffic congestion or slowdown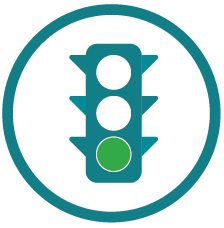 Priority
at traffic lights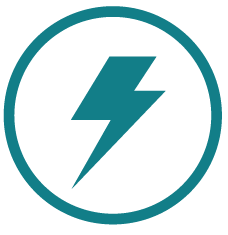 100% électric
A unified system
By serving as a cornerstone of sustainable mobility in the region, the tram will align efficiently with the STO and Rapibus systems, as well as with Ottawa's light rail train and OC Transpo system. This will mean greater accessibility and fluidity in the Gatineau-Ottawa urban agglomeration. When the capacity of the existing public transit system is improved, everyone wins!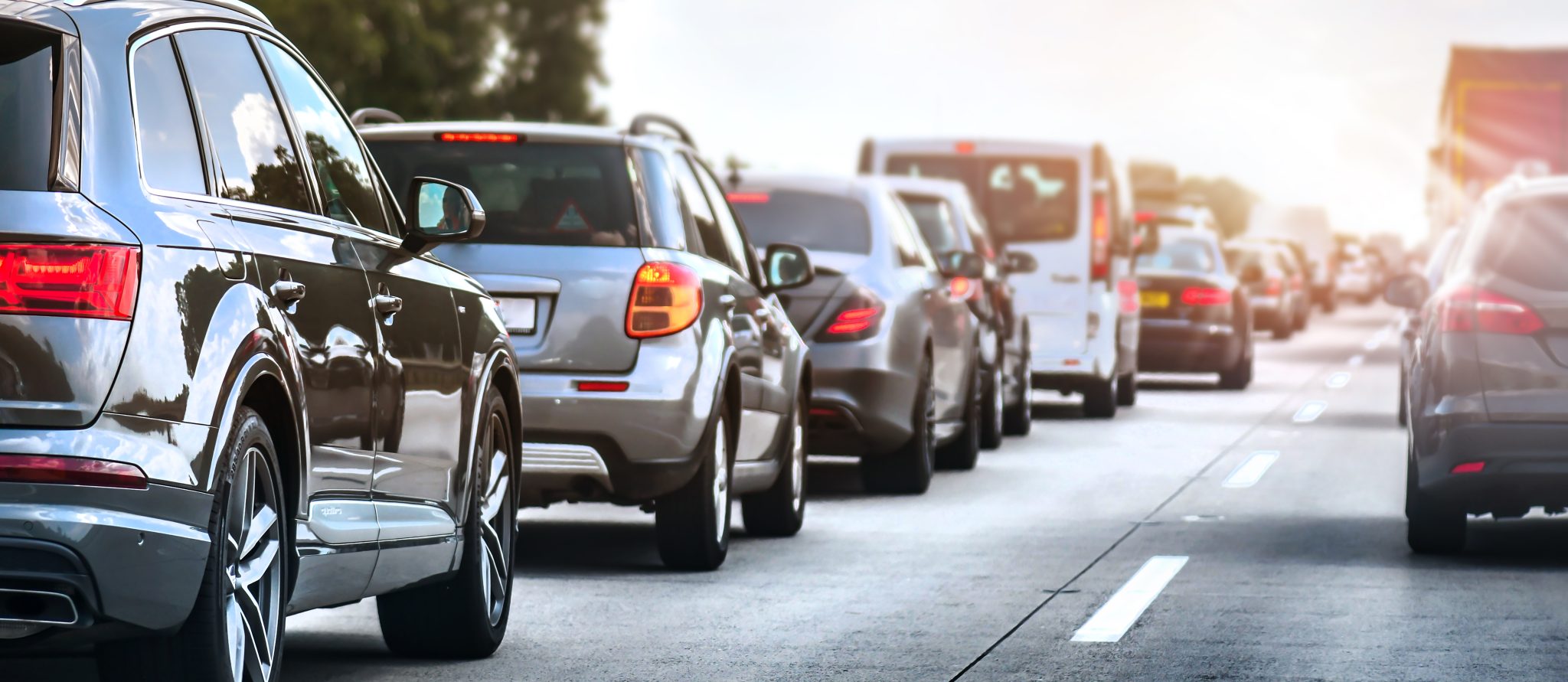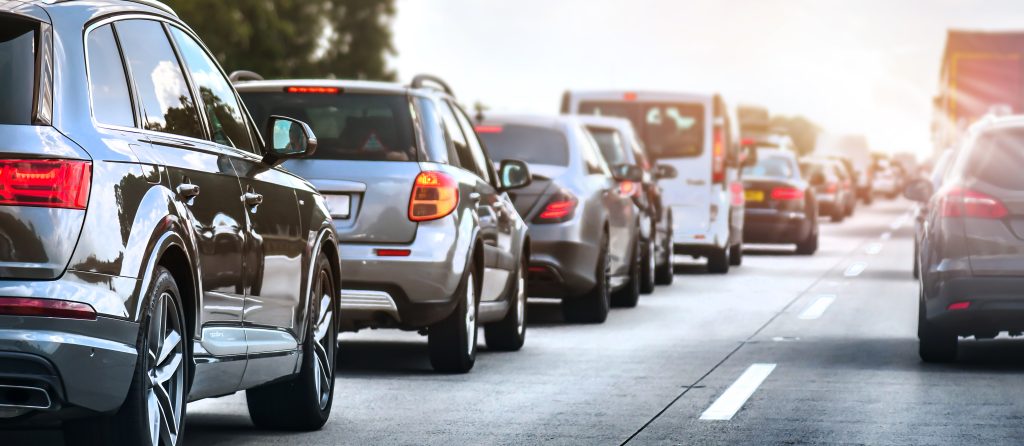 An alternative solution to single-occupancy vehicles
Dependence on cars aggravates congestion and helps the propagation of urban sprawl. By offering a frequent, effective and broad service, the tram proposes an alternative to single-occupancy vehicles. Moreover, unlike automobiles and buses, its travel times on a dedicated axis are far more constant and reliable, in summer as in winter!
An environmentally friendly mode of transportation
In the context of the fight against climate change, the tram, which runs on electricity, represents a key action in significantly reducing greenhouse gas (GHG), which will have a positive bearing on future generations. It incarnates a metropolitan vision of vitality, and serves as an engine of economic and social development in the region, in line with the STO's and Gatineau's vision of sustainable mobility.
Harmonious cohabitation
There are many benefits to inserting a tram into the urban fabric, particularly in terms of land use development and harmonious cohabitation with active transportation users. Special measures will be used at intersections equipped with traffic lights to ensure safe crossing for cyclists and pedestrians. This mode of transportation will improve the quality of life of residents and help improve the flow of traffic by creating user-friendly spots all along the circuit.
A city transformed
The tram's arrival will also go hand-in-hand with creating a more attractive city for families, students, smaller and larger businesses, as well as for tourists. It is a driver of urban transformation, right at the heart of living environments, that will improve the population's mobility to the Gatineau and Ottawa downtowns.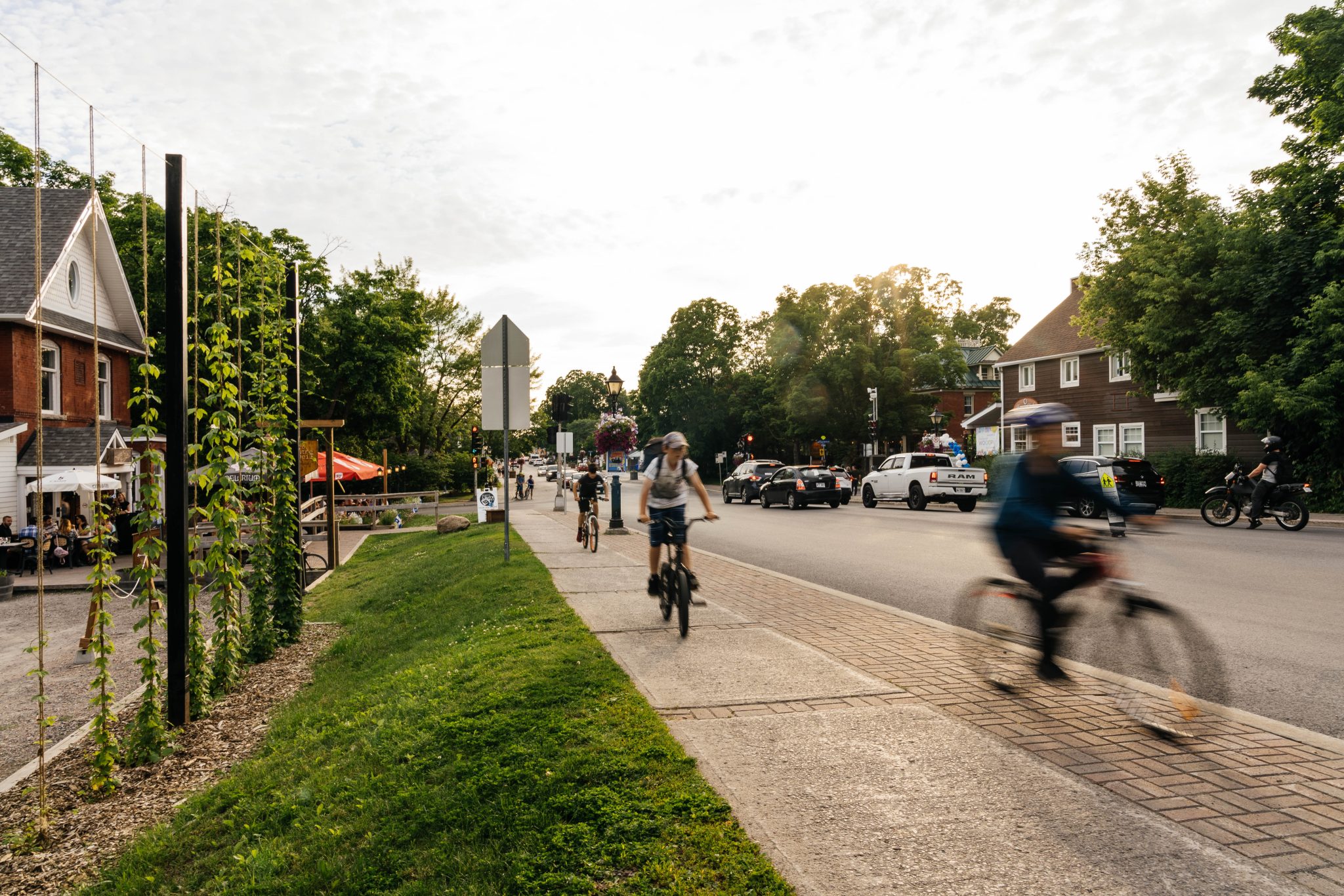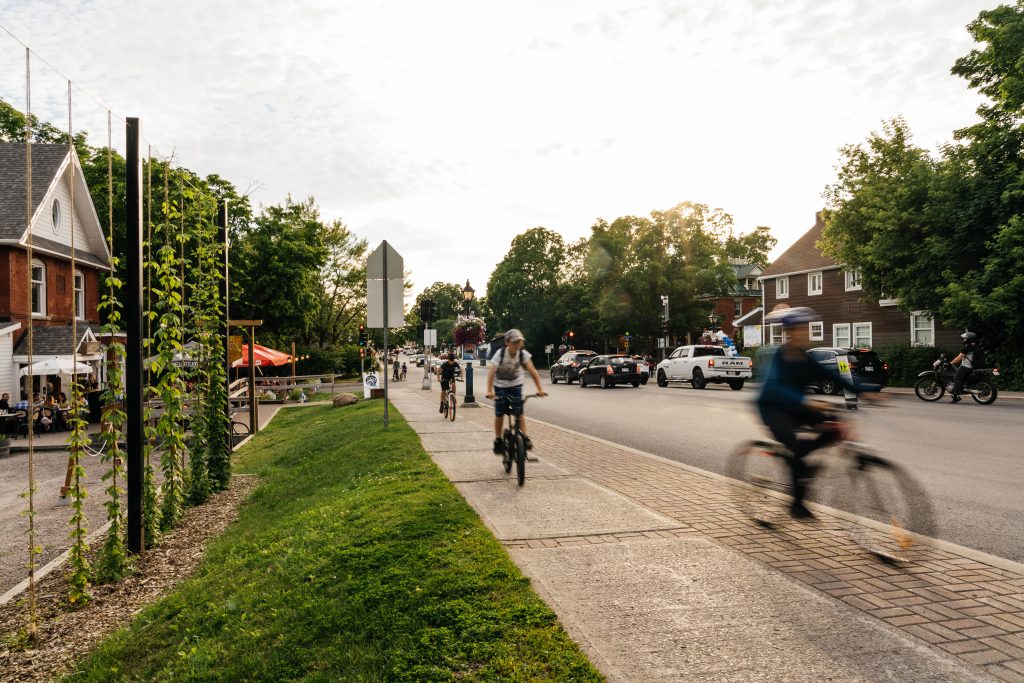 Who can view this page?
This content is intended for the public covered by the exceptions of the Charter of the French language and its regulations. If you read on, you confirm that you fall within one of these exceptions.