Comfortable and accessible stations
Several stations will border the tram's circuit. Strategically positioned, they will allow the safe boarding and disembarkation of passengers. Built accordingly to the universal acceptability principles, they will offer comfortable waiting times, sheltered from the weather.
Easier access
The stations will be accessible to persons with reduced mobility thanks to the ramps around the station. In addition, given that the station platform is at the same level as the floor of the tram, it will be easier to get on and off.
In order to properly serve users living near the tram, there will be a local bus service provided by the Société de transport de l'Outaouais (STO) wich will connect the neighbourhoods and future stations along the tram's circuit. Those stations, most of which are located at intersections, will be located at an average distance of 700 metres apart from one another to optimize access by residents in several sectors.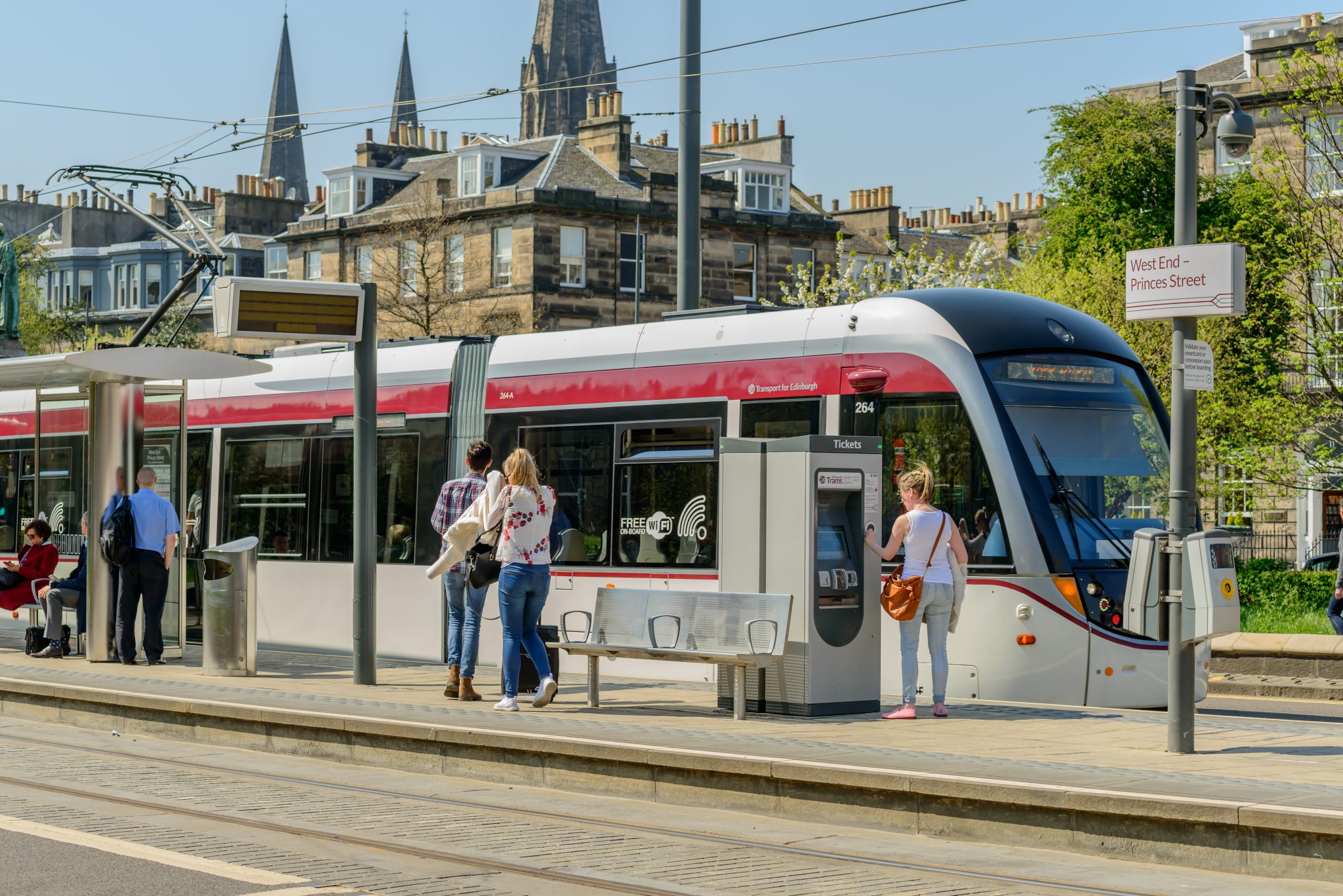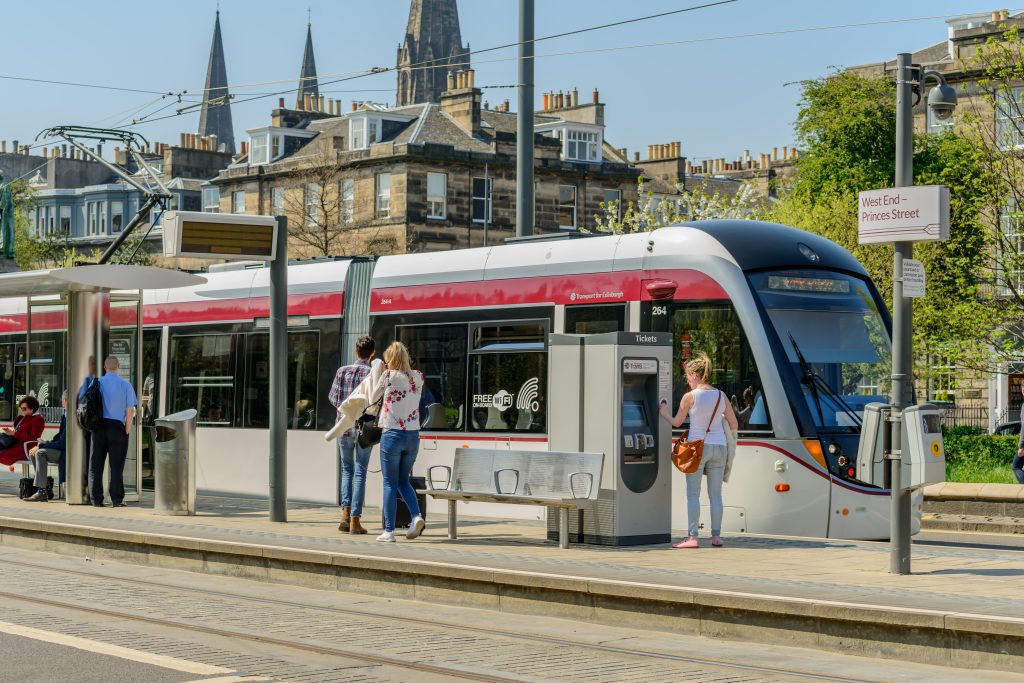 The importance of location
Distancing between stations is an important issue: if they are too far apart, they become less accessible to a portion of the population, whereas if they are too close together, they stop too frequently, which means longer trips.
Locations are based on several criteria:
Space availability;
Integration with the environment;
Alignment with the other transportation modes;
Proximity to residential neighbourhoods and main activity hubs;
Expected residential or commercial real estate developments/projects.
« It is important to offer attractive trip times, while positioning stations at reasonable distances. »
Who can view this page?
This content is intended for the public covered by the exceptions of the Charter of the French language and its regulations. If you read on, you confirm that you fall within one of these exceptions.