A tram accessible to all
The tram stations and their boarding platforms will be built according to the principles of universal accessibility. Their infrastructures will be designed to make them accessible and safe for everyone.
A service for everyone
Because the tram is built at grade and runs close to residential neighbourhoods and activity hubs, it will be easier for all residents to get around. Families, students, seniors and workers will be able to take it at any time of the day to get to their destinations.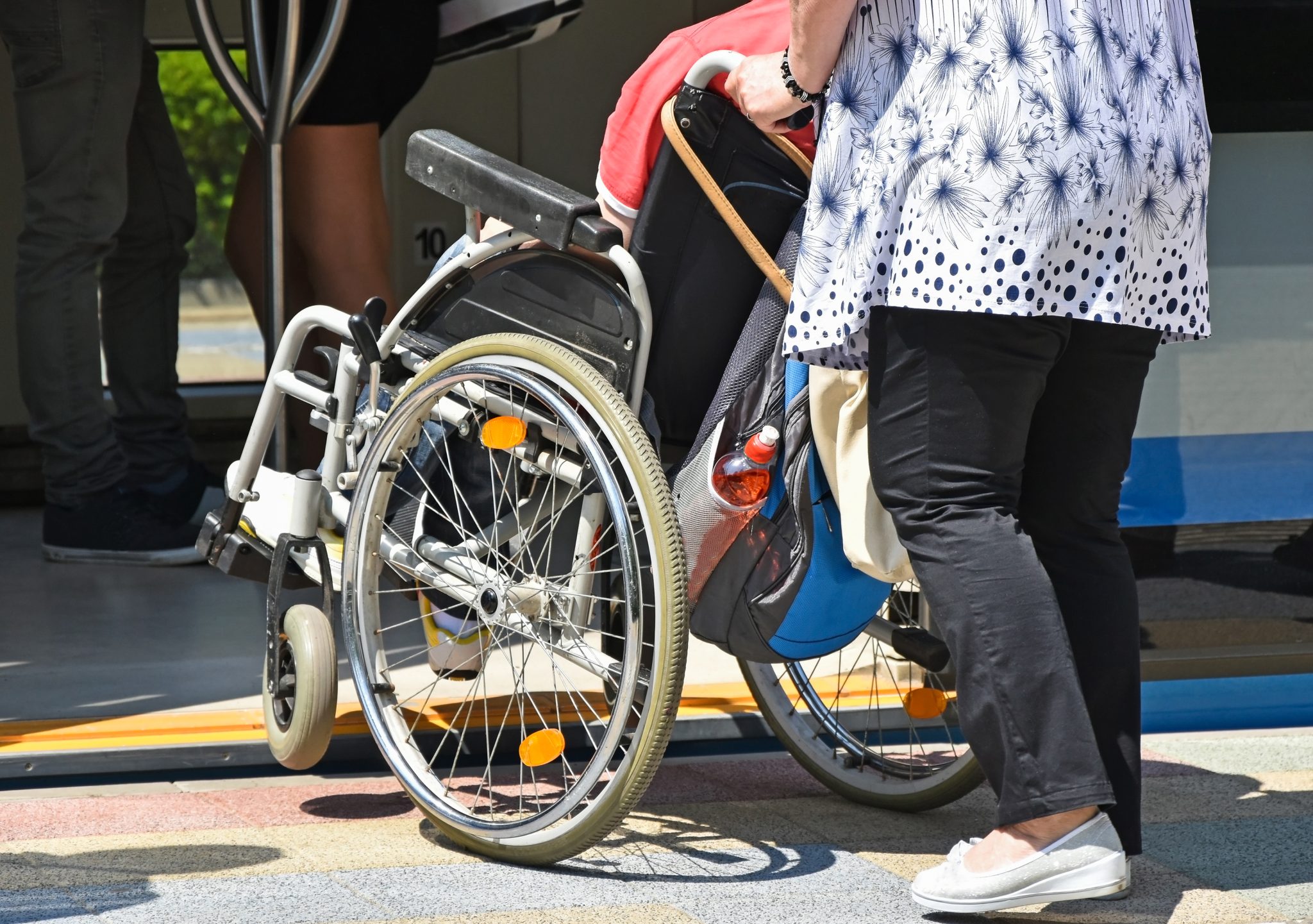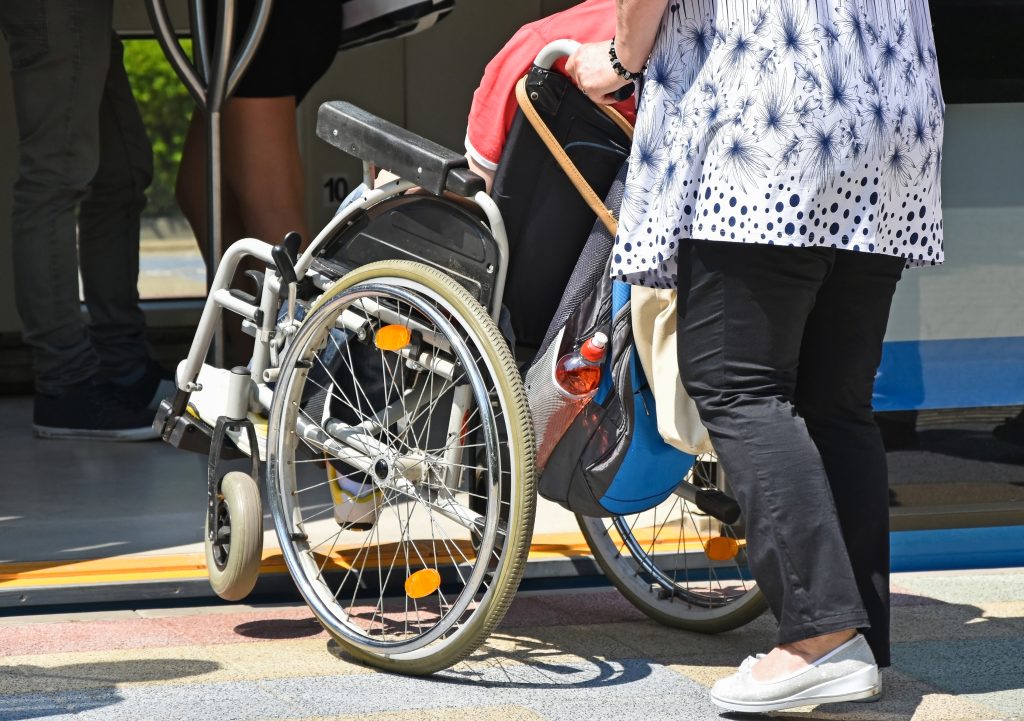 Easy to access
The floor of the tram and of the boarding platform will be at the same level, and the doors will open wide. This configuration will makes it simple to board with a bicycle, wheelchair or stroller, which will be easy to navigate inside the tram and can be parked in dedicated spots. There will also be reserved seats for seniors, people with reduced mobility, and pregnant women.
"The tram will offer riders more autonomy and freedom."
Safe infrastructures
Stations and their surroundings will be designed according to the principles of universal accessibility with the installation of tactile strips and access ramps to enable people with a visual impairment or functional limitations to get around, and to enter and exit the tram safely and independently.
The stations will be located close enough to residential neighbourhoods and the main activity hubs to facilitate access.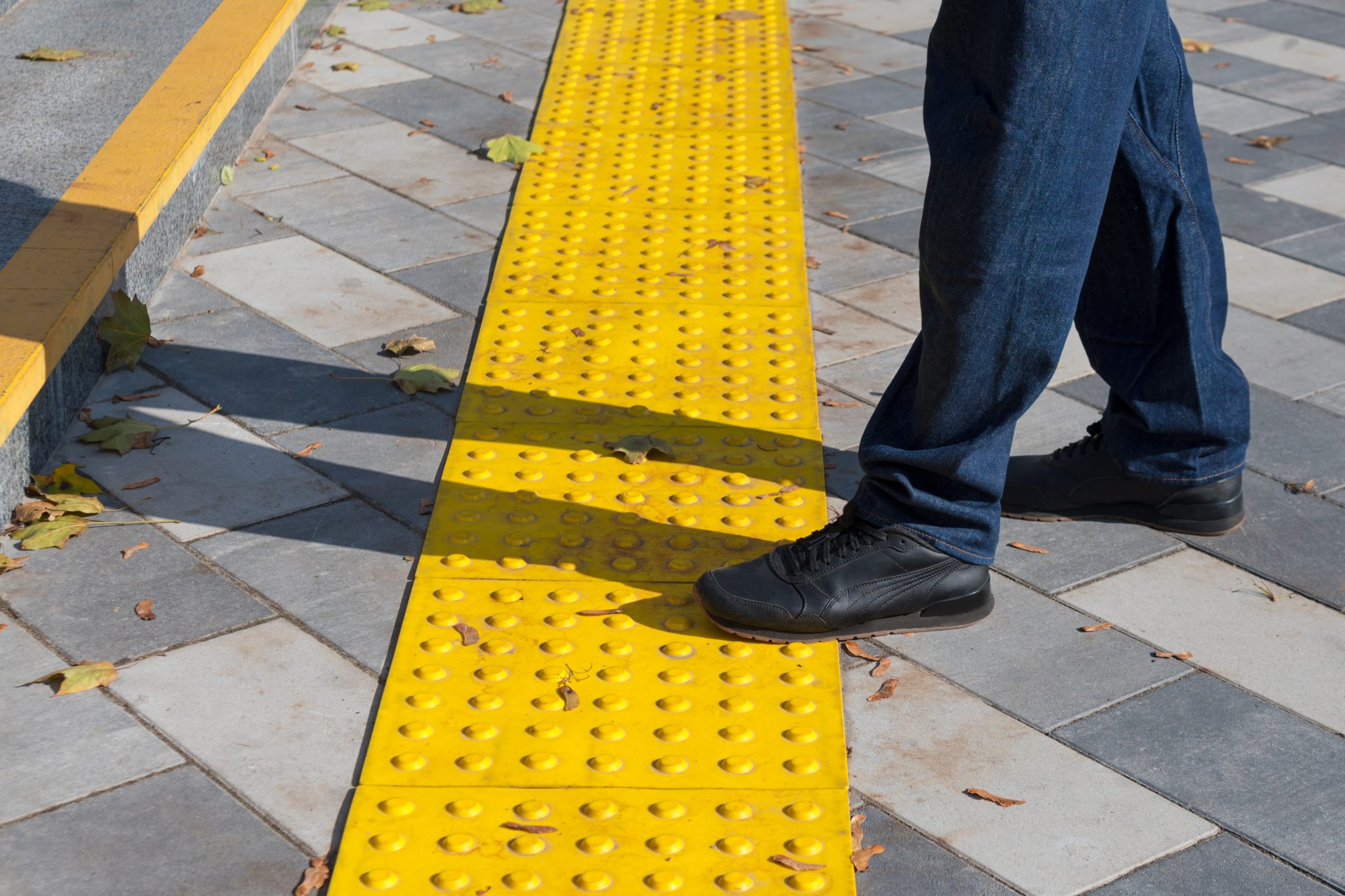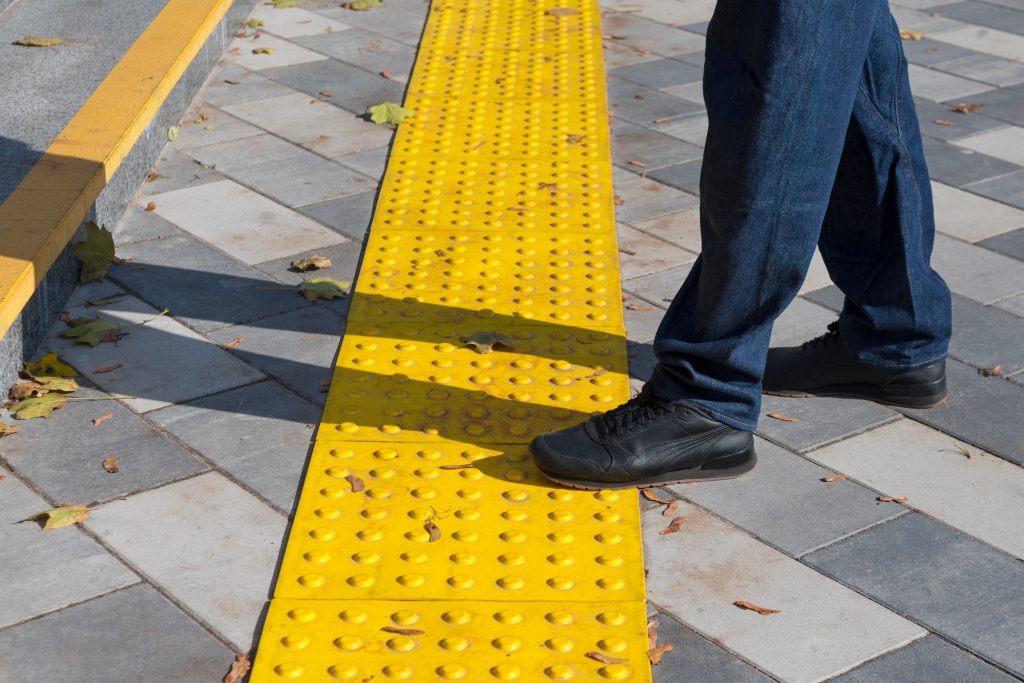 Adapted information tools
Consideration will also be given to a number of accessibility criteria to meet the needs of persons with sight or hearing impairments. Pictograms, colours and contrasts, as well as different sized texts, information tools and signs will be simplified to make them easier to understand. On the tram, visual and sound announcements will identify the next stop, which is essential for riders with sight or hearing impairments.
And that's not all…
A number of universal accessibility features will be added during the upcoming pre-project phases (planning phase). These will include:
Information services for riders in the station and on the tram
Tools adapted for persons with sight or hearing impairments; and
Intersections, stations, vehicles and park and rides to guarantee everyone access to the tram.
Who can view this page?
This content is intended for the public covered by the exceptions of the Charter of the French language and its regulations. If you read on, you confirm that you fall within one of these exceptions.