Welcome to the latest technology!
Today's trams are a far cry from those of long ago. They are based on modern, innovative, cutting-edge technology designed to benefit the entire population.
Reliable technology
Used in more than 400 cities around the world, trams provide efficient and sustainable service thanks to their reliable technology. This includes, among other things, the vehicle, its electric power source as well as guidance and operation management systems. The reliability of this mode of transportation will be regularly and rigorously monitored at every stage of the project and of the tram's future operation.
An ecological means of transportation
Powered by electricity, trams are relatively quiet and emit very little atmospheric pollutants. Anyone who chooses to use the tram instead of a car helps reduce both road congestion and greenhouse gases. Given that in Gatineau 44% of GHG emissions come from the transportation sector, this would reduce our collective footprint.
A solution integrated into its environment
Trams fit right into living environments because they integrate harmoniously into the existing urban fabric. Not only do they provide opportunities to revitalize neighbourhoods along their circuit, but they also allow for safe cohabitation between the tram and cyclists, pedestrians and cars.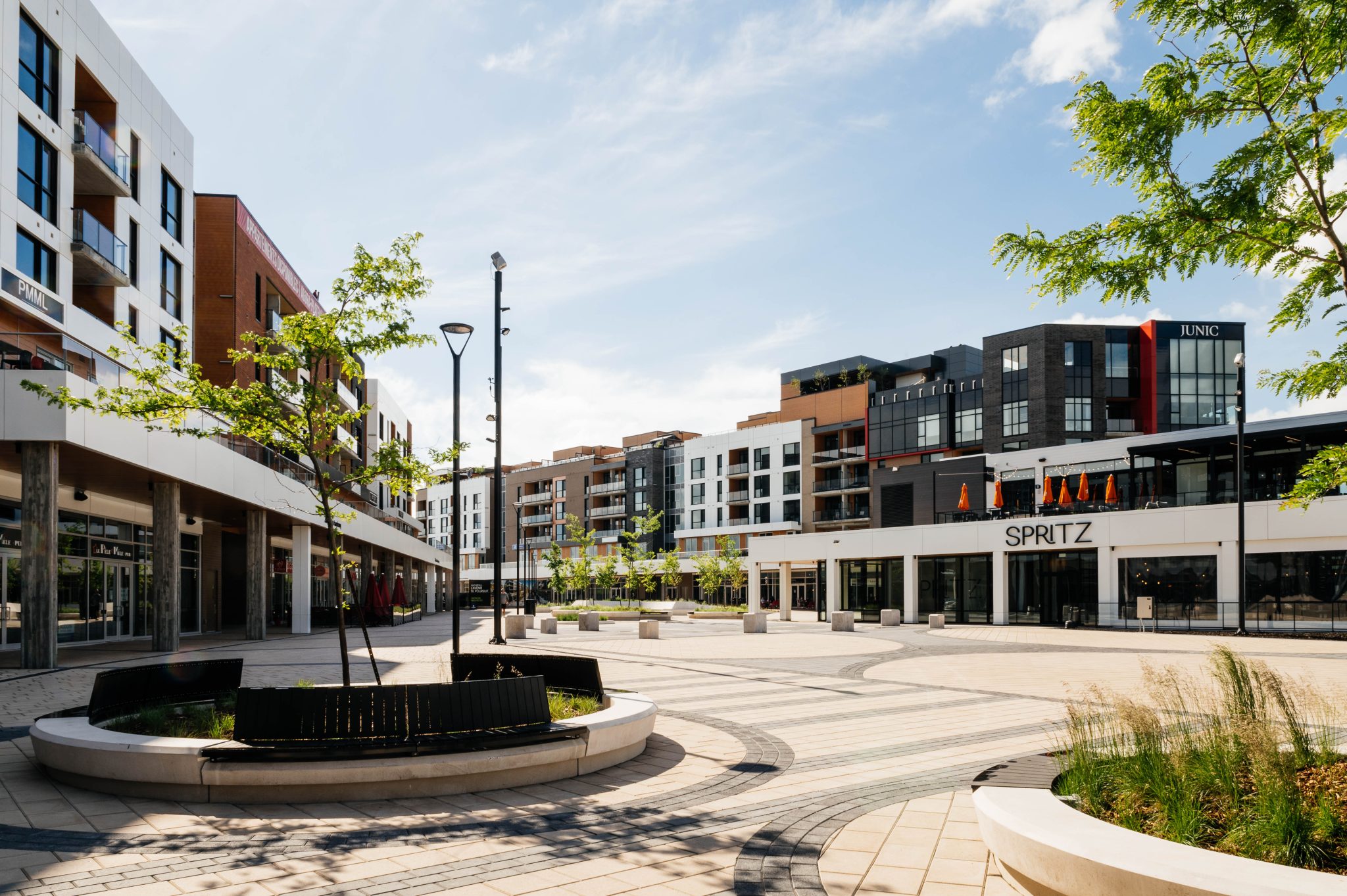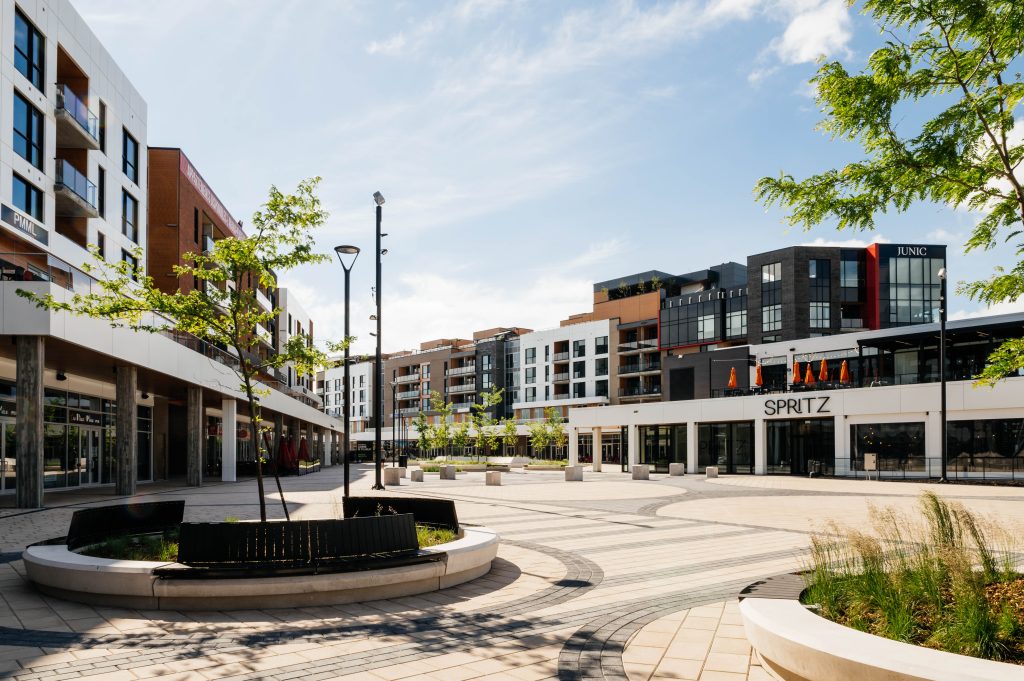 Personalized interior and exterior designs
In many parts of the world, the tram's exterior design reflects the architecture, history and spirit of its city. Interiors are spacious and airy, and the large windows make the most of natural light. The configuration of the wagons can be adapted to riders' needs in terms of the layout of the seats, space for bicycles, space for wheelchair users and space for families with strollers.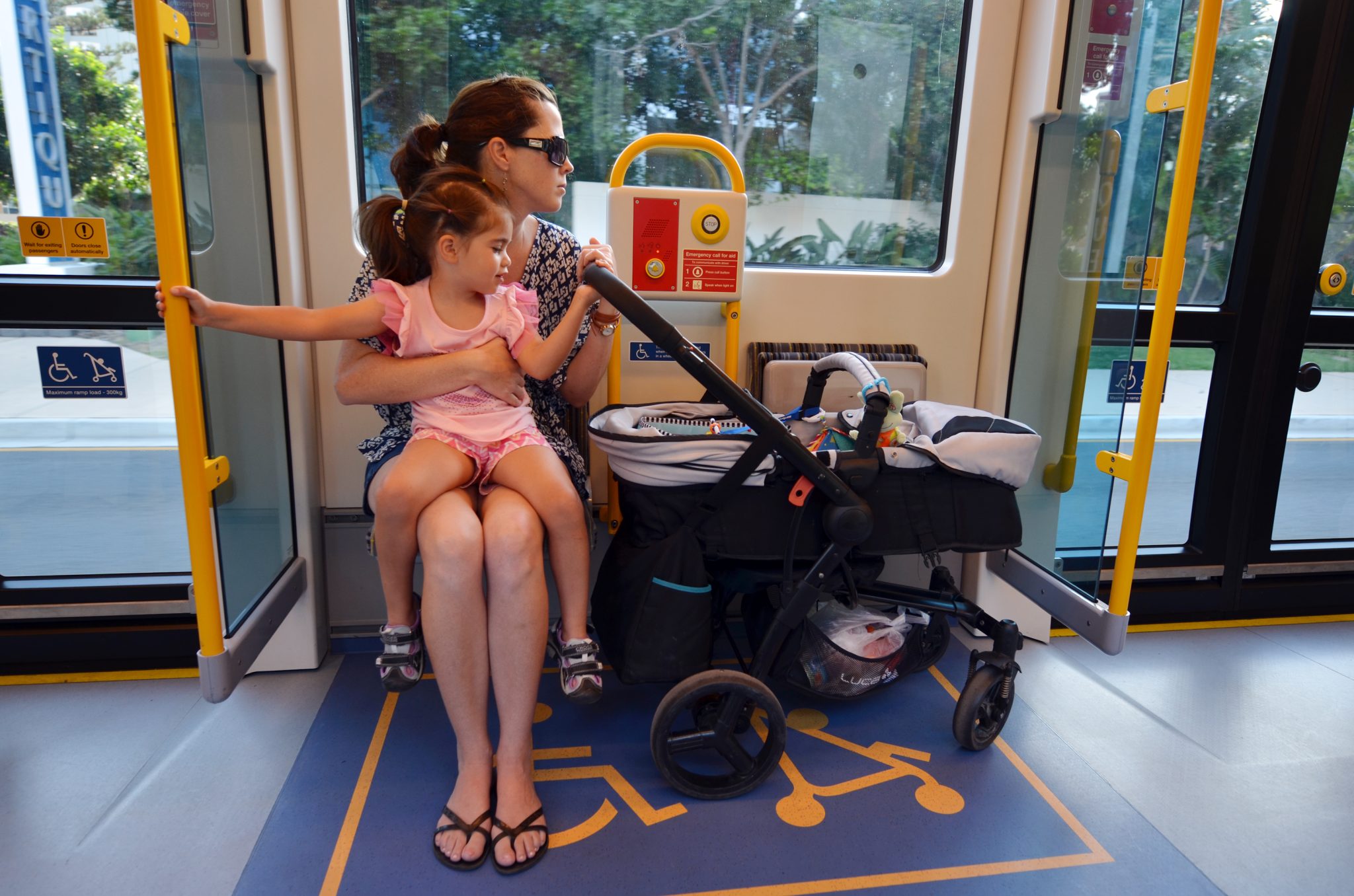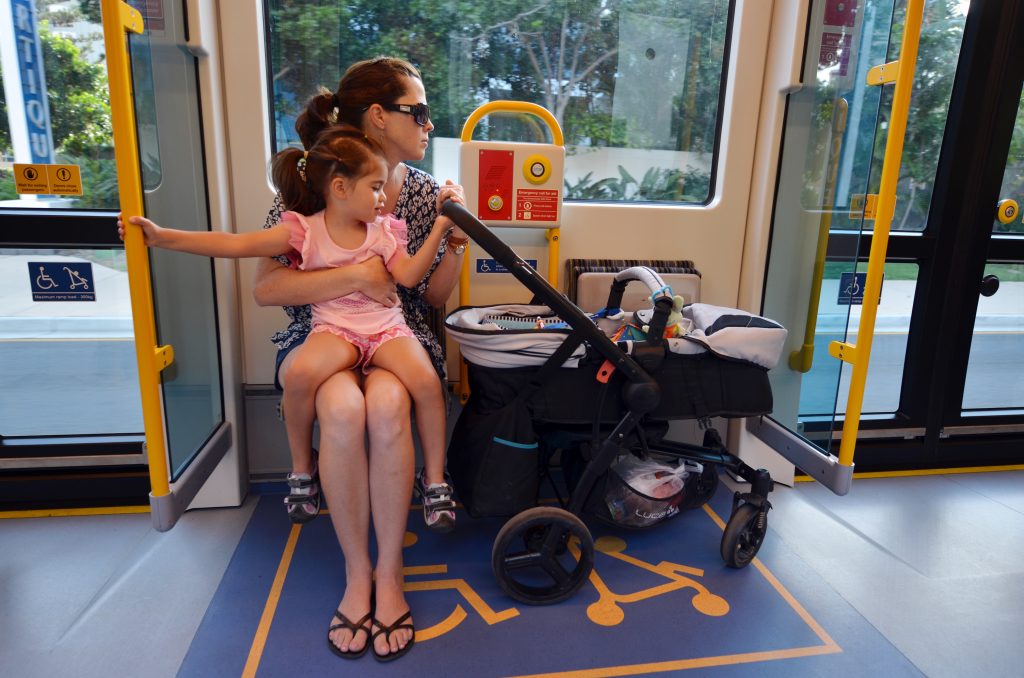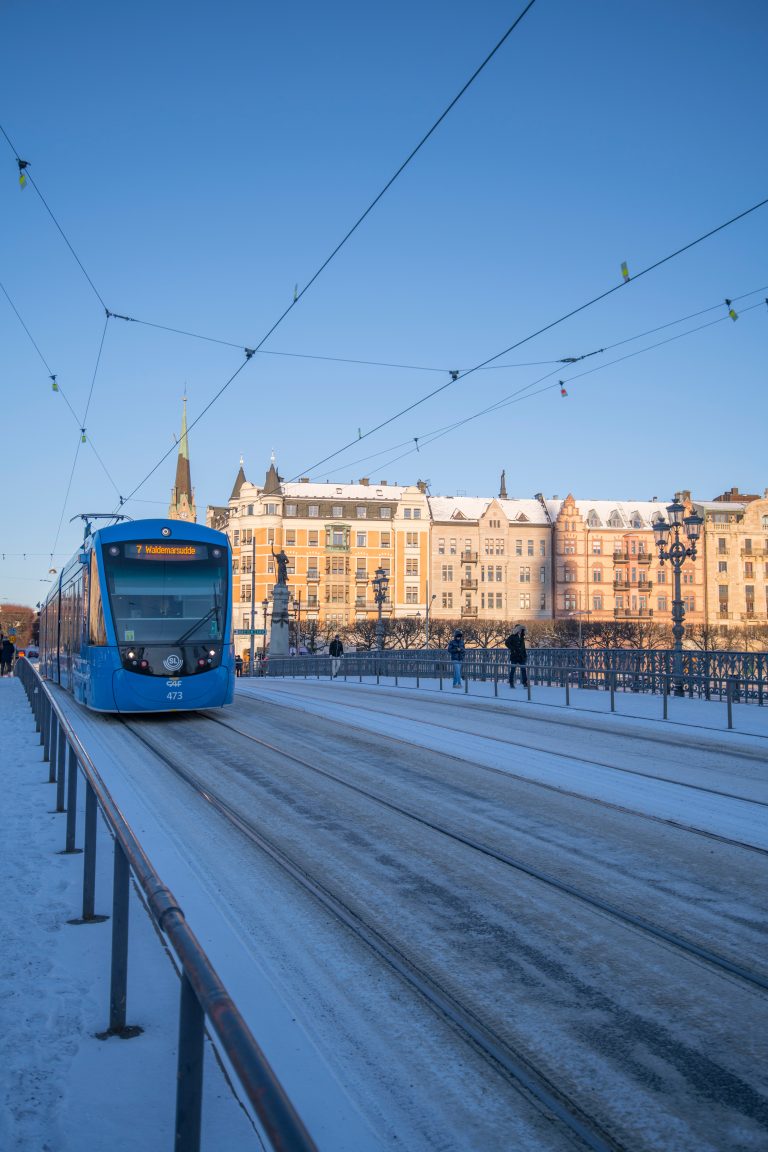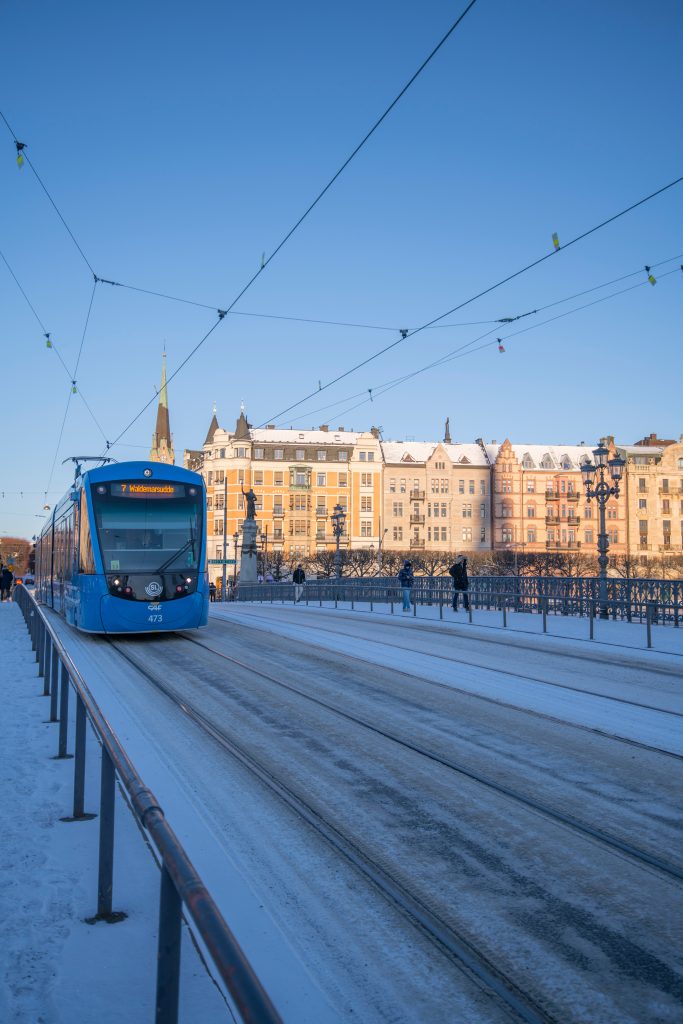 The tram and our Quebec winters
Trams are already used in western Canada, the northern United States, Scandinavian cities and, closer to home, Toronto and Waterloo, and are ideal for our harsh winters.
"The tram is compatible with Quebec winters."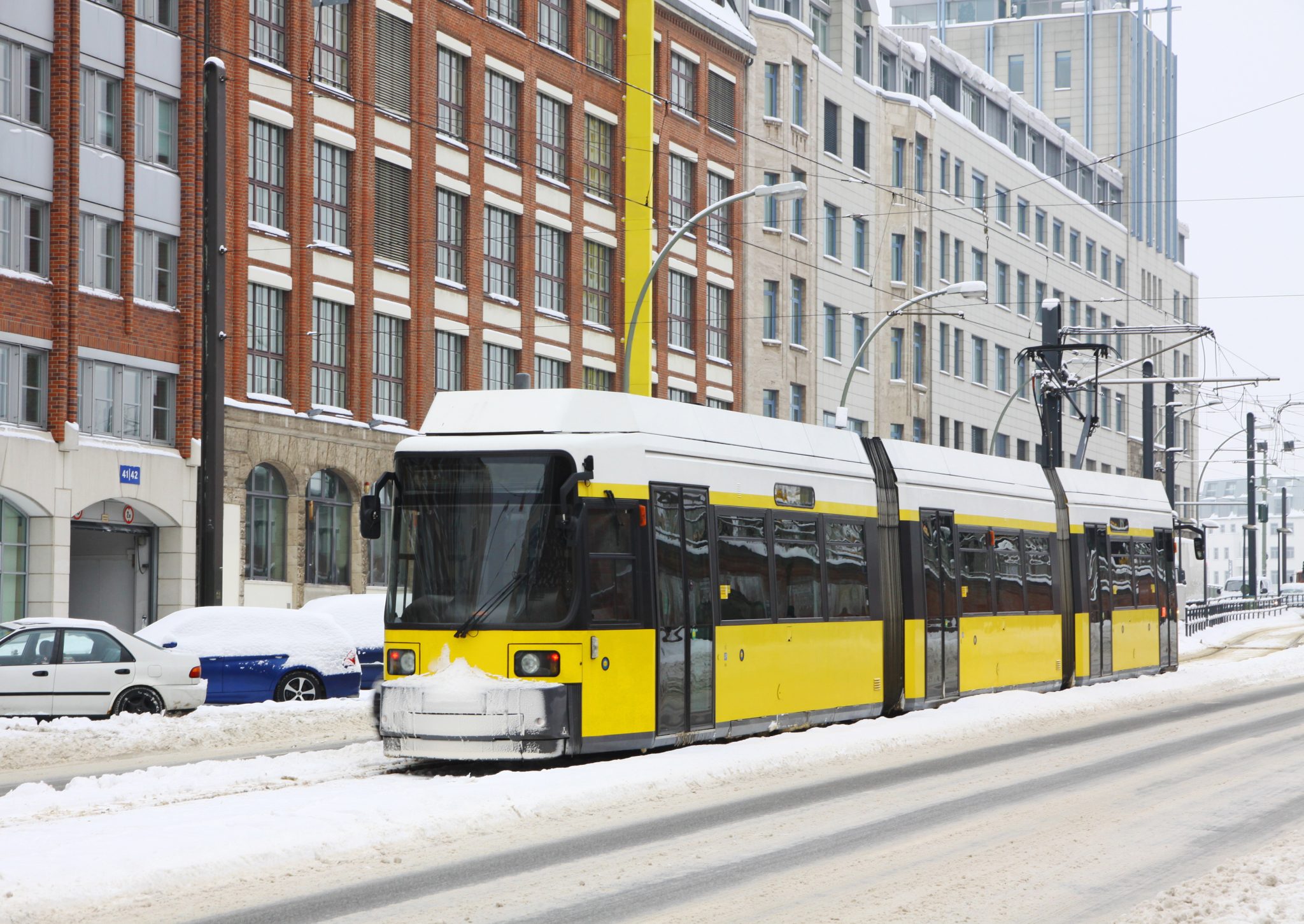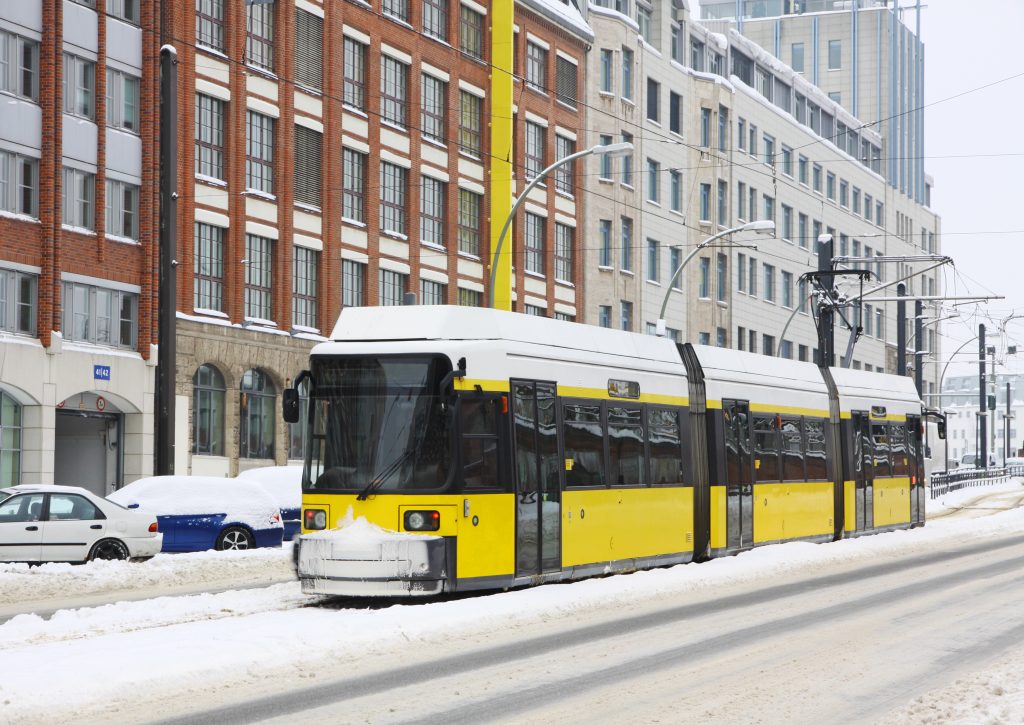 Vehicles adapted to our weather
Trams have several mechanisms enabling them to work well in the winter. In stormy weather, their frequent passage keeps the snow from accumulating on the tracks. Their weight also plays a key part, by pushing aside the snow each time they pass. Snow is cleared from the dedicated lanes at the same time as the roads.
In freezing rain, their frequency keeps the ice from accumulating too much on the overhead wires. A specially-designed scraper can also be used to remove the ice from the catenary. Tram wagons have good insulation and temperature controls for the comfort of the riders.
Trams in some cities can be powered from the ground, but because of the cold and ice in our region, this is not a feasible option for us.
Who can view this page?
This content is intended for the public covered by the exceptions of the Charter of the French language and its regulations. If you read on, you confirm that you fall within one of these exceptions.