Why run the tram along boulevard Alexandre-Taché/Lucerne instead of boulevard des Allumettières?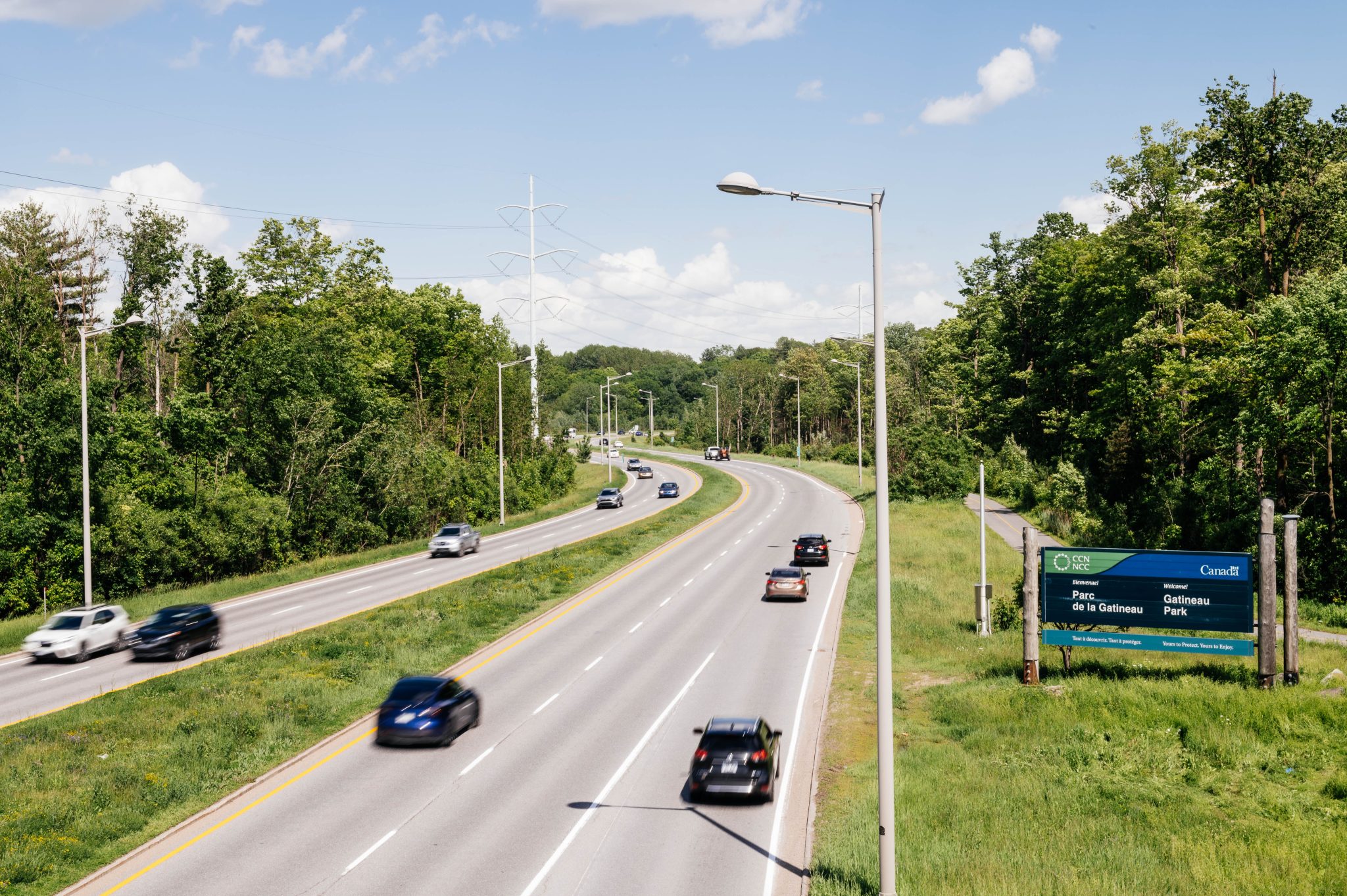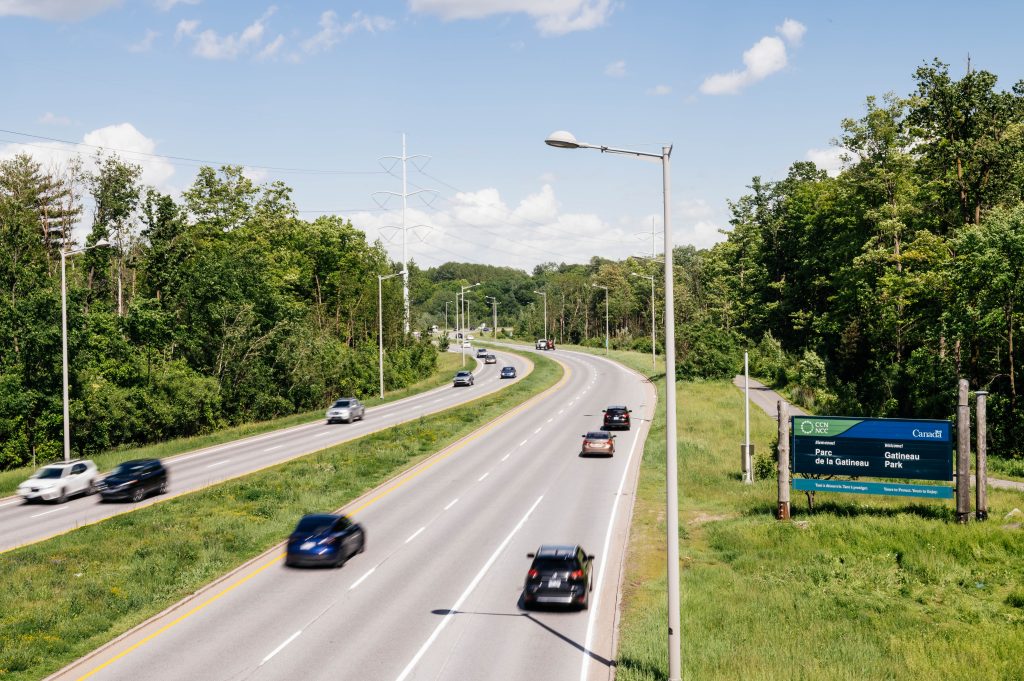 Urban travel and development studies have shown that chemin d'Aylmer and boulevard Alexandre-Taché (to the south) and boulevard du Plateau (to the north) are the axes most conducive to attracting a large number of users to link Gatineau's west end to the two downtowns' activity hubs. The tram's insertion would also provide the opportunity to redesign the public space along the circuit so as to create an environment amenable to all transportation modes, in particular the active modes.
A tram running along boulevard des Allumettières would be too far from the living environments in the west end, which would mean the need for more transfers for riders and more time to reach the downtowns. This would make the circuit less effective and opportune for modal transfer.
Running the tram along boulevard des Allumettières east of boulevard Saint-Raymond to boulevard Maisonneuve was considered as a variant of the northern branch to link boulevard du Plateau to downtown Gatineau. However, not only would this not address the issues of proximity to current and future living environments, but it would have a much greater impact on the land and the environment compared to the recommended circuit (i.e. boulevard Taché via bouleverd Saint-Raymond), because: 
it would require the acquisition of twice as many lots; and
it would involve 30% more environmental encroachment.  
In terms of the common trunk connecting the two axes (north and south) to downtown Gatineau, the tram would pass in front of the main entrance of Université du Québec en Outaouais (on the same side as the existing railway right of way) to then run along boulevard Alexandre-Taché/Lucerne in order to avoid having an impact on the built and heritage environment that insertion along boulevard Alexandre-Taché would entail.   
All things considered, one of the main advantages of the tram is that it will fit perfectly into the urban fabric near residential buildings and the main activity hubs. As a result, it will be accessible to more users who will be within a shorter walking distance from the stations.
Who can view this page?
This content is intended for the public covered by the exceptions of the Charter of the French language and its regulations. If you read on, you confirm that you fall within one of these exceptions.