The tram's role in urban densification
A tram is a dedicated public transit system that lessens urban sprawl by promoting densification thanks to its offer of high frequency service, its accessibility and its ability to get people close to where they work and play.
It's a commonly known fact that urban sprawl is a concern not only in the region but also elsewhere in the country, and has been for some time. It certainly makes sense when you consider that this phenomenon contributes, among other things, to increased greenhouse gas emissions.
According to a study by Radio-Canada on urban sprawl across the country, the Ottawa-Gatineau metropolitan area is the one that has expanded the most over the past 20 years.
This means that people are buying homes farther and farther from the downtowns, leading to increased daily travel and carbon footprints, not to mention reduced natural environments.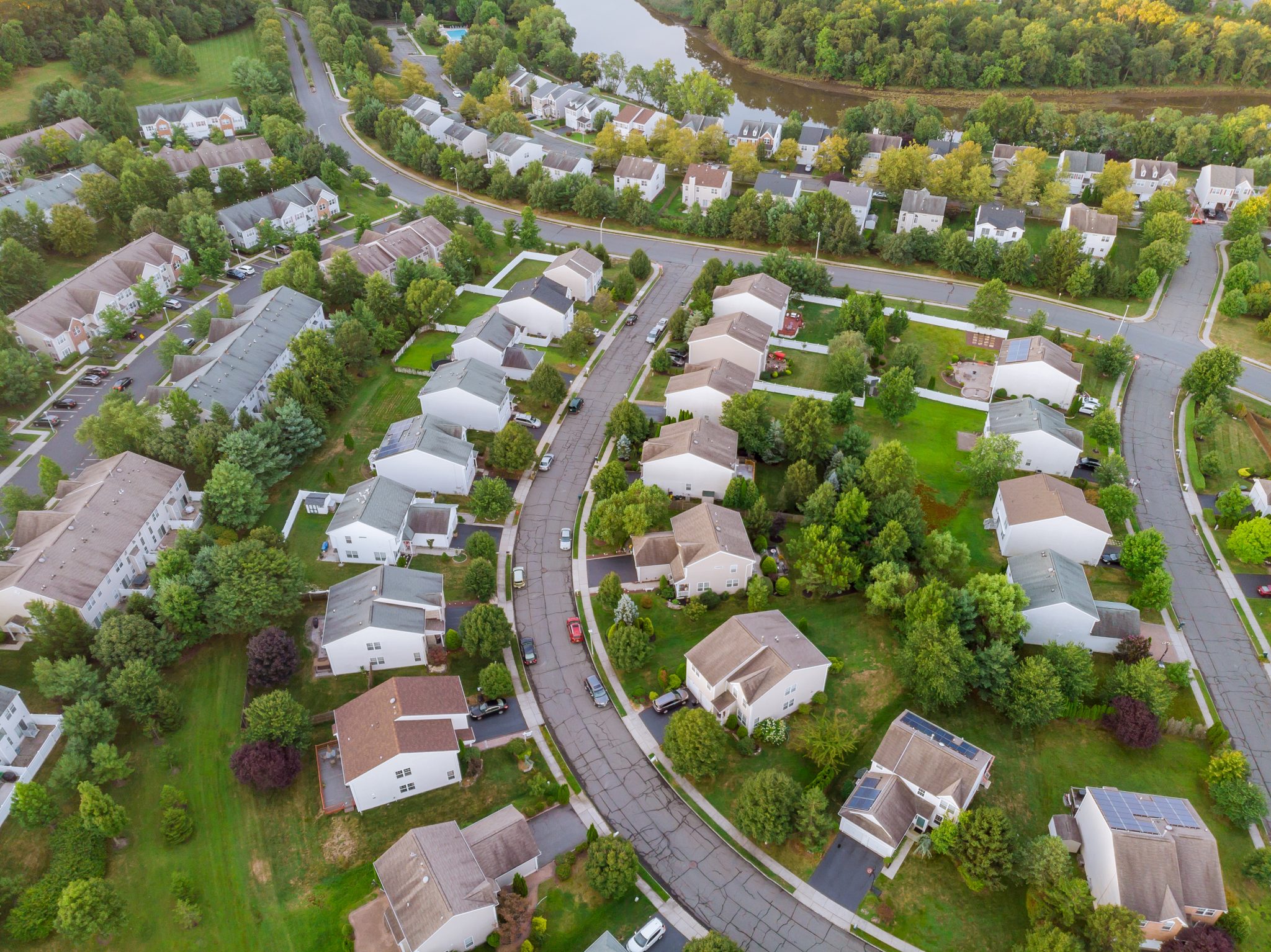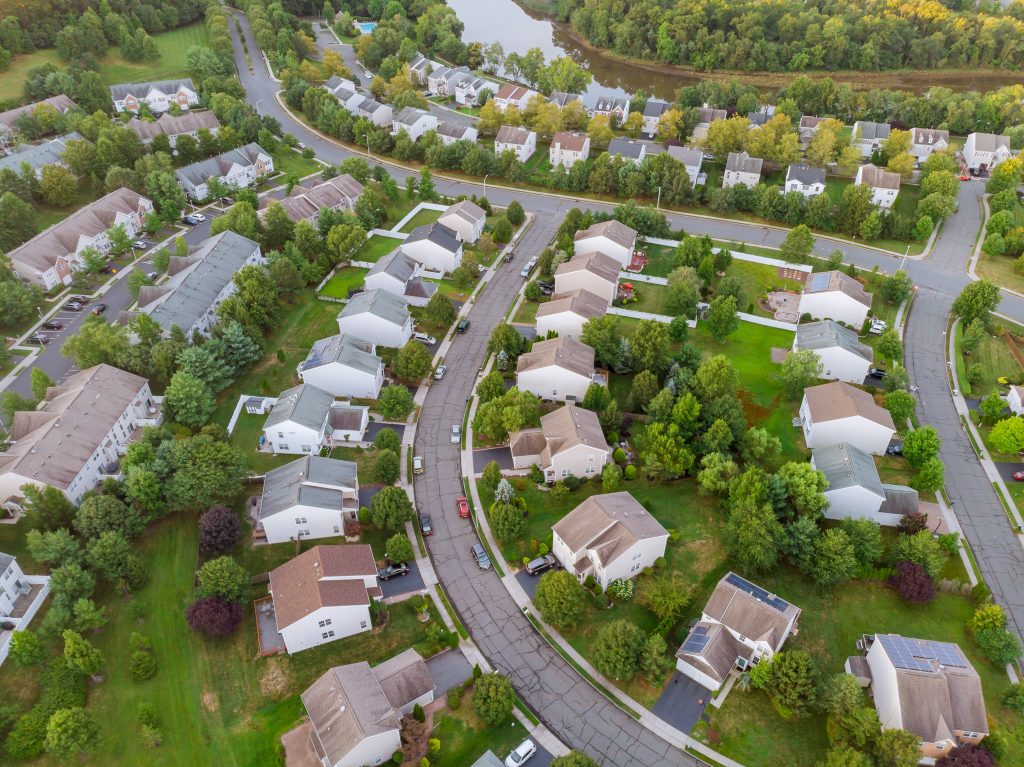 Putting the brakes on urban sprawl is a key factor in preventing global warming. In that regard, the tram's introduction could prove to be an efficient solution because it would help increase mobility throughout the territory and optimize access to services.
Setting up a dedicated system promotes the development of residential and commercial projects along its circuit, directly resulting in a certain degree of urban densification. This leads to greater population concentration around the dedicated axis, which results in greater use of public transit and active transportation in lieu of cars. In addition to connecting people and neighbourhoods, a tram provides ready access to different gathering places, such as parks, sport facilities, cafés, movie theatres and restaurants.
The tram in the battle against GHG
Workers living in a sector with higher density neighbourhoods such as Le Plateau, for instance, must commute beyond their neighbourhood to their workplace. The proportion of those using a car is up to 77% for this area.
The average occupancy per vehicle is generally one person. This inevitably entails road congestion, not to mention the harmful effects of air and noise pollution.
A tram offers the possibility of reducing traffic jams by moving more people at once. The Gatineau-Ottawa tram will ultimately be able to carry up to 5,000 riders an hour in each direction, which would mean approximately 4,000 fewer vehicles on the road based on an average of 1.25 persons per vehicle. A sustainable mobility solution that will benefit an entire community!
Who can view this page?
This content is intended for the public covered by the exceptions of the Charter of the French language and its regulations. If you read on, you confirm that you fall within one of these exceptions.